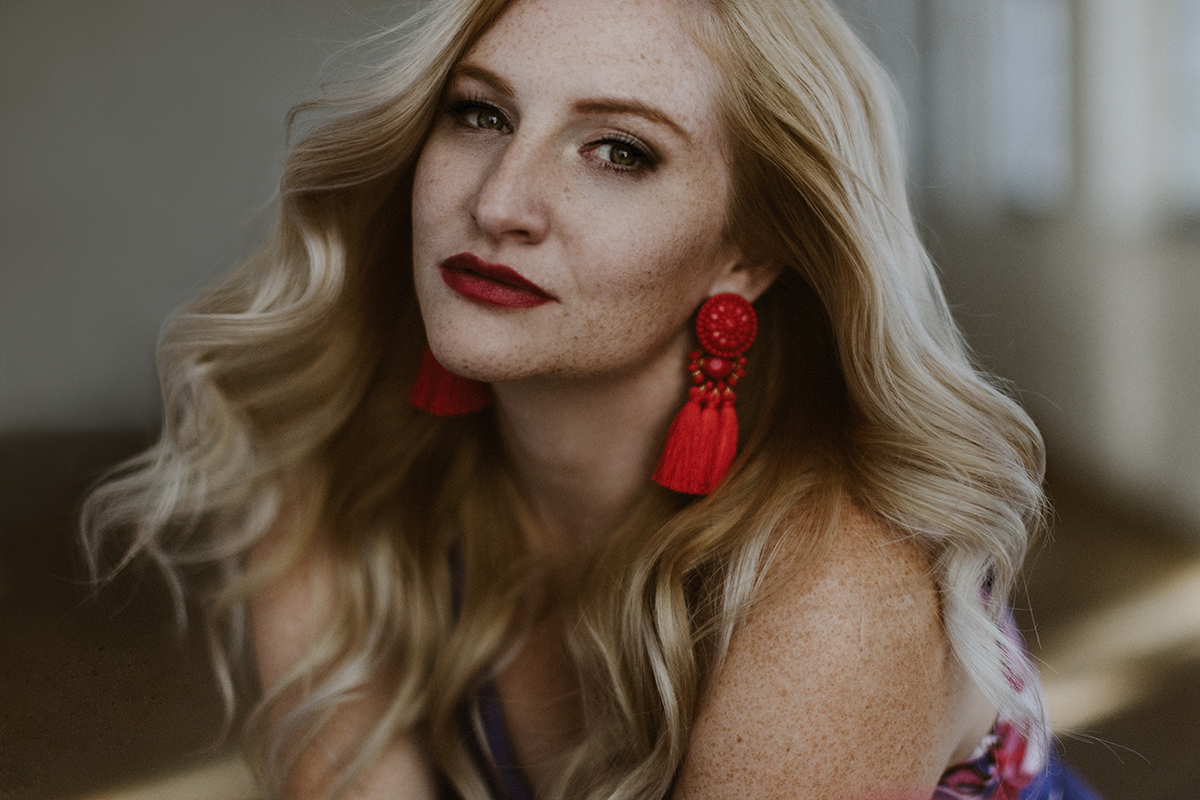 [fade]Let's get one thing (crystal) clear:[/fade]
[slide-left]These ain't your momma's Glamour Shots.[/slide-left]
But in case you need proof...
That's my mom, my sister, and yea, that's me circa 1995.
I'm on the right and
[fade]I was kind of a big deal.[/fade]
Styles may have changed but women today, and perhaps more than ever, need to feel pampered and beautiful.
In a society that puts a camera in every hand but is quick to shame the selfie, our mission is to empower women by creating a safe and supportive environment for female self-expression.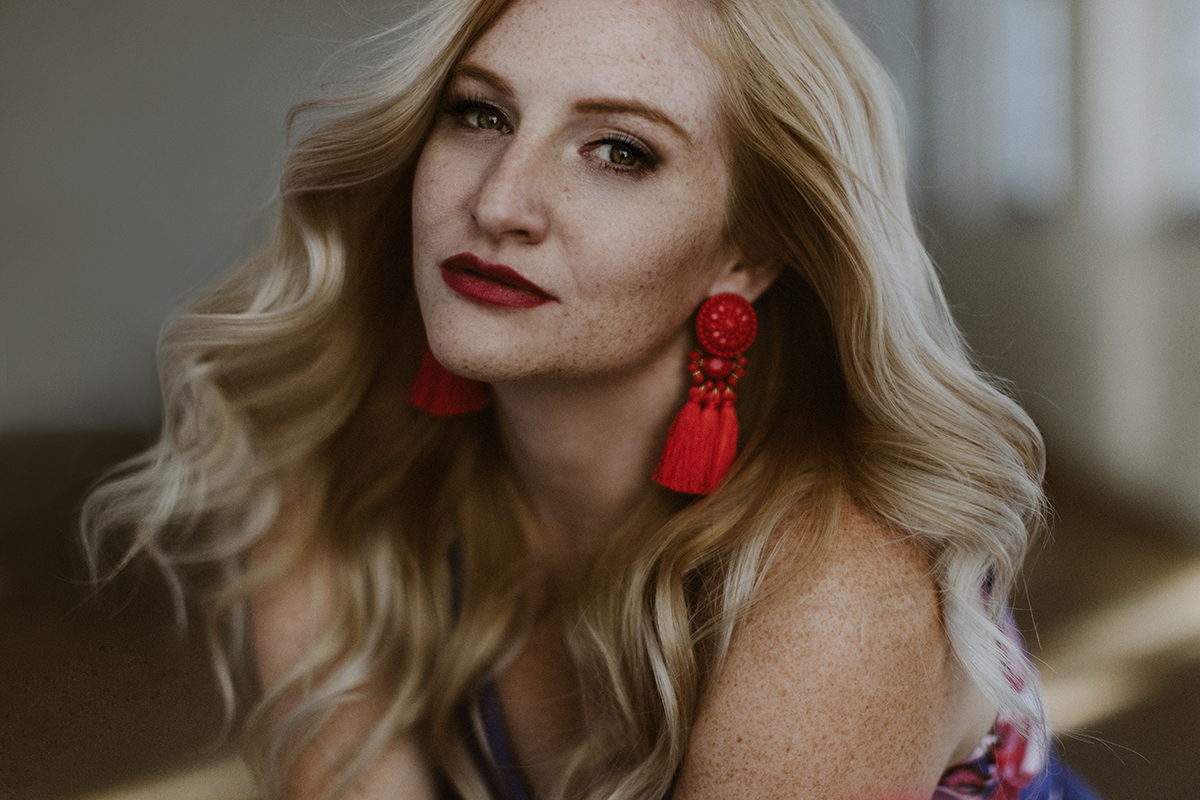 [slide-left]Here's how it works...[/slide-left]
<!- TIMELINE ITEM -!>

STEP ONE

Flirting with the photo shoot.

We'll get you scheduled for the pre-shoot consult, where you'll tour our studio, peruse our portfolio, and start daydreaming about all the possibilities.

<!- END OF TIMELINE ITEM -!> <!- TIMELINE ITEM -!>

STEP TWO

Let's date.

Once we set your date, it's time for all things girl talk—the style you're after, the wardrobe you can't stop thinking about, any props you want to bring in, and total G-L-A-M-O-U-R.

<!- END OF TIMELINE ITEM -!> <!- TIMELINE ITEM -!>

STEP THREE

Glam-packed.

Show up at your shoot with clean hair, and a fresh face. (You'll spend about an hour with hair and makeup before it's lights, camera, attraction.) Our professional stylist will be by your side for the entire shoot, ensuring that there's not a single hair out of place.

<!- END OF TIMELINE ITEM -!> <!- TIMELINE ITEM -!>

STEP FOUR

Pout, pucker and pose.

Over 2 to 4 hours, you'll swap between 3-5 different outfits and sets as the photographer finds your very best angles and poses.

<!- END OF TIMELINE ITEM -!> <!- TIMELINE ITEM -!>

STEP FIVE

The reveal!

After your shoot, we'll schedule an in-person ordering sesh where you'll pick the ones you want to purchase from your 25 best images. (You'll also have the opportunity to score things like playing cards, leather-bound albums, and calendars—just to name a few.)

<!- END OF TIMELINE ITEM -!>
Want a behind-the-scenes tour? Give the video below a little click to sneak a peek.
You are
UNIQUE
BRAVE
SASSY
LOVED
CLASSY
REMARKABLE
FEISTY
IMPORTANT
Your portraits should be too.
It's not just a photo shoot. Or putting on some cute clothes and getting your hair done (although those are pretty awesome things on their own).
[slide-right]The confidence you
gain will last a life time.[/slide-right]
The memories of how you felt will never fade. And the look on the face of your special someone when you share the photos is one you'll remember forever. This is about finding the beauty deep inside you and bringing it to the surface.
50%

Completion of the MB Empire

10%

Courage you'll need to book.

100%

Times I'll have your back.

100%

Fun you'll have at Mod B!
So what are you waiting for?
[fade]DESIGN YOUR DREAM PHOTOSHOOT[/fade]
We know that simple is sexy, which is why we offer three shoot packages that you can
customize to your heart's (and à la carte's) content. Fill out the form below to book
your totally free consult by phone or at our Grand Rapids studio.

P.S. Need a payment plan? No problem. We'll chat about it during your consult.